Over the past years, Crossway has established itself with a reputation as a reliable source of quality products from reputed manufacturers, distributors and suppliers around the globe.
Product List
CASING & TUBING

We Supply Casing & Tubing from mills authorized to use the API monoram as per API specification 5CT product. Our offer the standard API range
of round thread (STC, LTC, BTC, NUE and EUE) connection and also supply Casing & Tubing with premium connection (metal to metal seal).
AIGTC offer Casing & Tubing for :
General & Deep Well Services
Sour Oil & Gas Services
High Collapse Deep Well Services
13 Cr, Super 13 Cr and Duplex Stainless Steel
Grade: J55, K55, N80, L80, C95, T95, P110, Q125, V150
SIZE : 4-1/2" & above for Casing and 2-3/8" -4 -1/2" for Tubing
LINE PIPE

We supply Line manufactured according to Pipes API specification 5L from mills authorized to use the API Monogram on API specification 5L products where we have long term marketing arrangements with mills in Japan, Romania, Russia, Ukraine, Germany, Czech Republic, China and
India under which we can market their range of Line Pipe to many end users.
Grade: X42, X46, X52, X60, X65, X70 Size: 1/8" -48"
FLANGES & FITTINGS

We supply Flanges & Fittings of our principle from Italy, France, Spain, Germany, Japan and Thailand. These are all API 6A-0388, API 16A-0097 and API 17D-0018 approved materials which are mostly used in the Oil & Gas industry. We can also supply a wide range of Gaskets, Insulation gasket kits and Stud Bolts from reputed manufacturers in Europe who are API and ISO certified.
GASKETS AND STUD BOLTS

We offer a comprehensive range of Gaskets, Sealing Products and Stud Bolts from reputed manufacturers in Europe who are API and ISO certified. These products are widely used in the Oil & Gas Industry.

We supply Gaskets as per the following Standards/ Grades :
Standard : ASME B16.20, API Type : Spiral Wound, Compressed Non Asbestos Fibre(CNAF) and Ring Joint GASKETS AND STUD BOLTS
Size Range : ½" to 36" from 150 to 2500 Class

We supply Stud Bolts as per the following Standards/Grade:
Stud Bolts : ASTM A193 GRADE B7 / B7M
Nuts : ASTM A194 GRADE 2H / 2HM They are also available in Stainless Steel and Low Temperature grades. These can be supplied in Cadmium Plated, Galvanisedor Black Finish.
TUBULAR ACCESSORIES

We offers a range of Tubular Accessories manufactured according to API specification. These accessories are available in different sizes, weights, grades and lengths.
API Tubing Pup
Joints Premium Tubing Pup Joints
Perforated Pup Joints
Drill Pipe Pup Joints
VALVES

We are agents of Check valve, Globe valve, Gate valve, Ball valve and Butterfly valve from internationally renowned manufacture of industrial valves certified to AFNOR, API, ASME, AWWA, BS, DIN, EN and ISO. Our principle manufactures and the product is approved and used world wide in the Oil & Gas, Power Chemical and Petrochemical industries.

VALVES We can supply from internationally renowned manufactures specialized in the supply of Choke and Control valves. These are API 6A and ISO 9001 approved products which is used world wide in the Oil & Gas industry.
DRILLING EQUIPMENTS & SPARES

Our Principle is the exclusive distributor and stockistof awiderangeDrilling Equipments & Spares from internationally renowned manufacturers in Europe & USA who are ISO and API Certified.
Sheaves
Drilling Block
Rotary Tables
Swivels & Swivel Joints
Cementing Hose
Mud Pumps
High pressure unions and Pressure gauges
Crown Block Assembly
Traveling Block & Hook Assemblies Hammer
Unions
WASH PIPE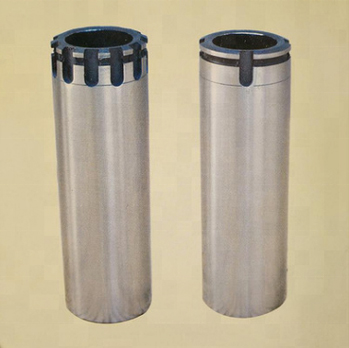 Wash Pipe is a tool-string component used with a burn shoe for washover operations. The wash pipe is a relatively large internal-diameter tubular that can be washed over a fish in preparation for engaging and retrieving the fish. These products extend run times, reduce and expedite maintenance and lower cost of ownership.
STABILIZERS & REAMERS

DOWNHOLE PRODUCTS & EQUIPMENT

WE supplies a wide range of Downholetools and equipments from internationally renowned manufacturers in Europe & USA who are ISO and API Certified.
Drill Bits
Drilling Tools and Products
Drilling Motors
Fishing Tools Intervention and Completion Tools
Borehole Enlargement
Service Equipment
PIGGING MATERIALS & SERVICES
PRODUCT LIST
FOAMPIGS
STEEL MANDREL PIGS
PIPELINE PIGS
BATCHING PIGS
MAGNETIC PIGS
GAUGING PIGS
DUAL DIA PIGS
COMMISSIONING PIGS
POWER PLANT PRODUCTS
MATERIALS & SERVICES

PLATES
STEEL GALVANISEDPLAIN SHEETS
STEEL HEAVY PLATES
STEEL PIPES
STEEL PLATES FOR CONSTRUCTION
STEEL PLATES FOR SHIPBUILDING
STEEL PLATES FOR WIND ENGINEERING
STEEL WELDED BEAMS
HYDRAULIC TECHNOLOGIES

From hydraulic pumps, cylinders and valves to torque wrenches, clamping components and other specialty hydraulic tools, Power Team brand high-force tools and equipment are used wherever strong, concentrated force is required – on construction sites, in power plants, on rail lines, in shipyards, in mining operations and more.
STONE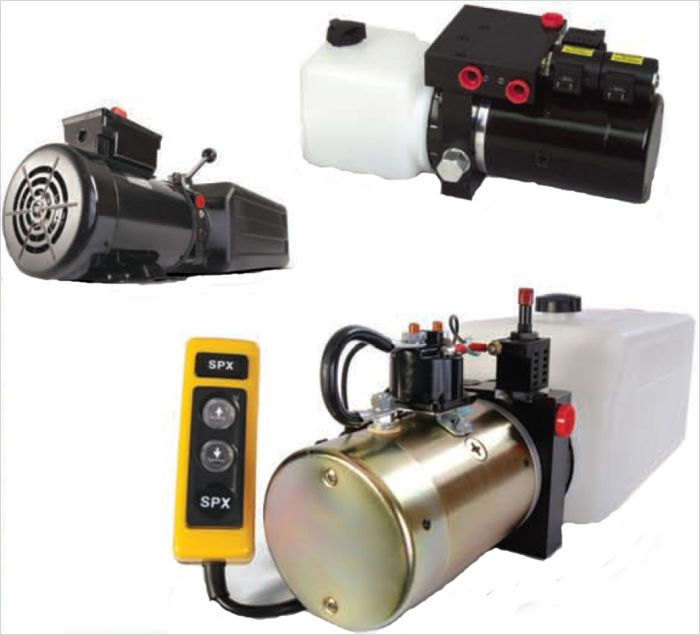 Stone offers one of the widest ranges of AC and DC compact hydraulic power units in the industry. In fact, Stone originated the interchangeable integrated-module hydraulic system.
BOLTING SYSTEMS

SPX Bolting Systems is a full service global manufacturer of controlled bolting solutions, including hydraulic torque and tensioning systems, industry specific certified training programs, system rentals, and flange management database software. We are your global partner in flange management, both in regards to infrastructure construction and operations and maintenance applications, enabling you to complete your project safely, in less time and on budget.