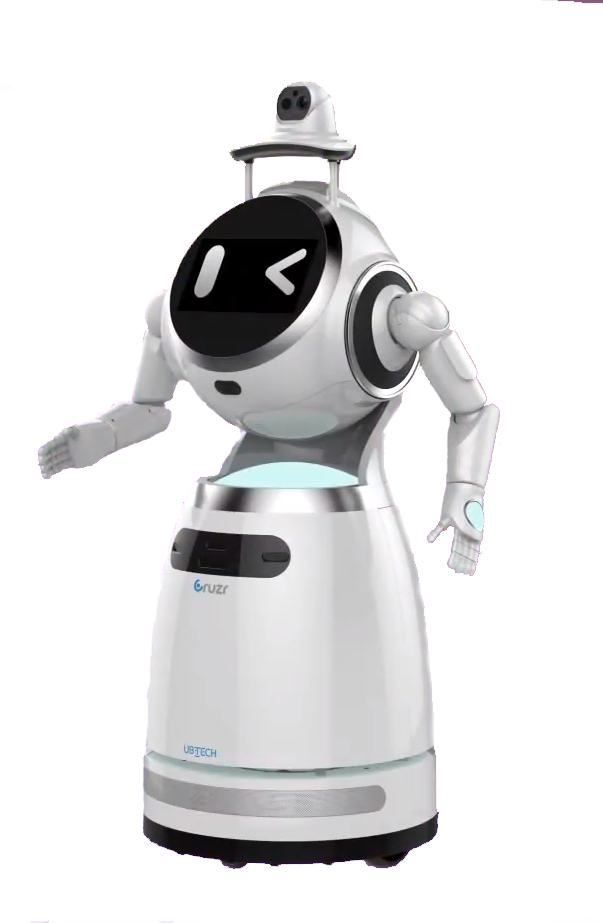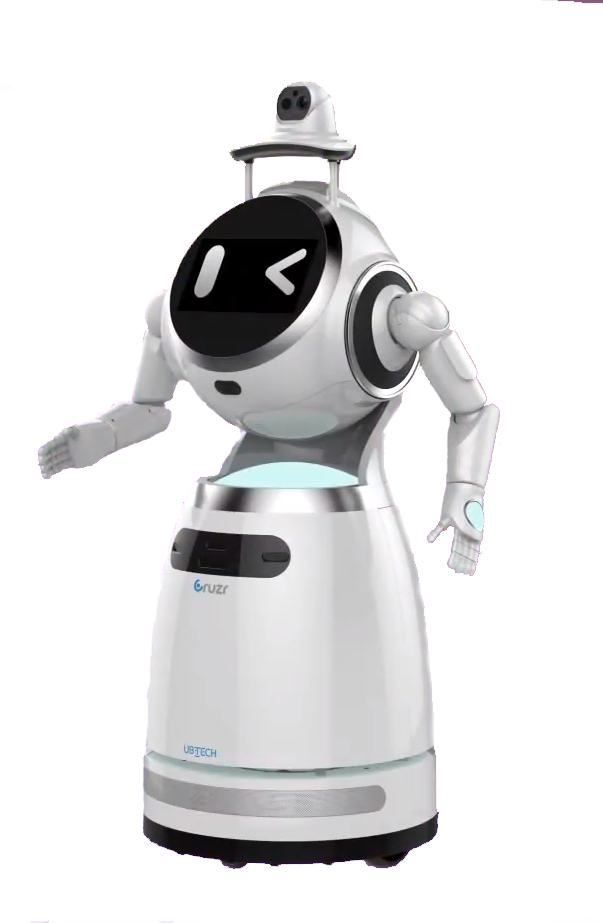 Cruzr temperature detection Robot
Product Details
New Solution is more than 10 times the efficiency of the traditional one!
1 Cruzr Robot
1 Charger and Power Adapter
1 Body Temperature Checking Kit
1 Cruzr Management Software + Mapping App
Configuration, Testing, Mapping
Startup Training
1-year Warranty and RobotLAB Support
Inquire Now
Product Description
Cruzr is an advanced self-driving humanoid robot capable of complex actions and interactions with humans. This version of Cruzr allows body temperature measurement and screening, mask detection and remote video calls. It's currently used to fight against Coronavirus (COVID-19).